Strategic Advice
and Insights Generation
Business of better decisions
Strategic Advice and Insights Generation
For over 20 years we have been providing solutions to complex questions, working with clients on a wide range of economic, societal and planning issues.
Using Canada's only socio-economic agent-based simulation platform to provide valuable evidence-based insights, we are committed to supporting our clients and partners in their decision-making, by providing realistic, timely and detailed socio-economic intelligence.
Our multidisciplinary group of consultants are experts at applying our advanced socio-economic platform to provide valuable insights for our client's most pressing business, financial, and policy issues.
We provide ground-breaking research and analysis that supports advising private sector clients, market institutions, and governments on: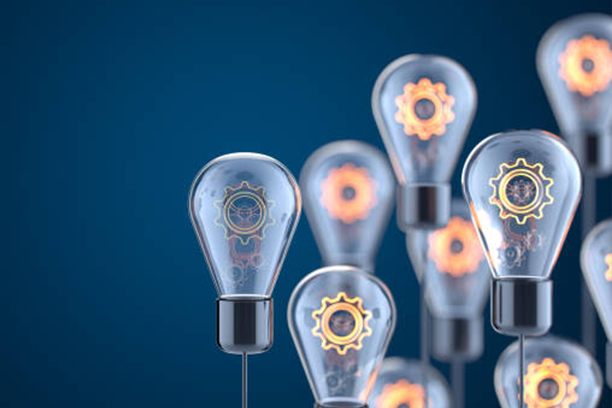 Leading companies and government institutions
Trust our services for policy and business-critical forward-looking analysis.
We are trusted. More than 400 leading organizations in Canada and the UK, including governments, associations and businesses trust our services and data products. With over 20 years of critical thinking and analysis across a range of socio-economic and strategic issues, we have a deep knowledge of regional and local communities, their resources and the challenges they face.
Explore our latest ground-breaking social and economic research that our socio-economic and thought leadership experts have delivered for our clients.