Influence via our
Specialized Reports
Evidence-based ways to achieving your objectives
Influence via our Specialized Reports
Our government and industry consulting practice will accompany you through a process of influence and change from start to finish. Our team provides a range of services based on your needs.
Introduction and application of our four-pillar approach
We have been very successful in making the case for change, with approximately $17 billion unlocked in successful government and industry campaigns in Canada since 2002. With this success comes valuable insights as to what works and what doesn't. Our four-pillar approach is a framework derived from these experiences and we will be pleased to share this with you.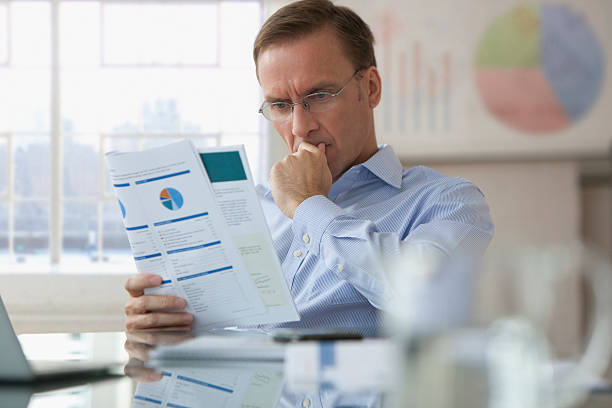 Goal identification and planning
Clients tend to have a strong understanding of what they'd like to achieve but are less clear on problem identification and how detailed,
data-driven analysis can help them. With our knowledge of the complexity and participants of socio-economic systems, we are able to decompose a client's objectives into a detailed plan of how to make the case with evidence and analysis.
Stakeholder consultation & workshops
A data-driven, evidence-based process requires the ability to update and inform clients and their stakeholders throughout the project. This supports an incremental understanding of the insights and key messages that are revealed through modern data analytics. Furthermore, with our knowledge of complex socio-economic systems, we are able to guide stakeholder consultation processes toward revealing consensus and understanding.
Rapid Analysis
All of our projects are supported by Canada's largest and most comprehensive socio-economic simulation platform. This allows us to run analysis quickly and repeatedly throughout a project. Clients benefit from this approach as they don't need to wait till the end of a project to begin understanding the results and how they can be used and communicated. It is through the timely and periodic presentation of results that clients are able to comprehend and gain confidence in the results and what they mean prior to a report being generated and a communications process planned.
Specialized Reports
Our clients will tell you that our reports are well-researched, well-designed and are exceptionally comprehensive. Our reports highlight how actions and their consequences are linked, and how a change affects the socio-economics of a community, different industries and taxation revenues. Our reports help clients understand the unexpected opportunities which present policy, business and communications opportunities that differentiate them from the rest.
Self-Sufficiency
By virtue of their nature, reports are a static sample of the results of analysis. This can be convenient for less sophisticated advisory firms, however, for us, the results reported are the tip of a very large database of analysis that can yield continuing insight-generating and communication opportunities. We support clients in their continuous journey of better decision-making, influence and change by providing them with a comprehensive database and dashboards of the results of the project analysis. This way, clients become self-sufficient and dynamic in responding to their stakeholder's and the market.
Key Messaging and Communications Support
Given our knowledge of complex socio-economic systems and our approach to 'systems thinking', clients have benefited from our unique ability to distill and properly frame key messages for their communications resources and process of influence.
Powered by our unique approach to socio-economic systems analysis, high-impact key messaging is made significantly easier given your ability to traverse the hyper-detail of a wide variety of topics and create evidence-based narratives that are people-centric. This is particularly well-suited to projects where multiple disciplines overlap to reveal where insightful and unique key messages live.
Leading companies and government institutions
Trust our services for policy and business-critical forward-looking analysis.
Explore our latest ground-breaking social and economic research that our socio-economic and thought leadership experts have delivered for our clients.