Collaborations and Partnerships
Collaborations and Partnerships
We have over 20 years of experience providing critical thinking to a range of social, economic and strategic issues in Canada and abroad. Our experience and knowledge of socio-economic systems provide valuable insights as to how to approach a problem, how to measure it and how to communicate the key messages that accrue from data-driven analysis.
We provide forecasting, modelling and data services to other consultants requiring independent and detailed socio-economic analysis to support their own research/project work. Consultants can leverage our data resources to obtain a knowledgeable and alternative perspective on challenging project issues. Joint project partnerships or sub-contractual arrangements can provide an ideal solution to meeting clients' needs.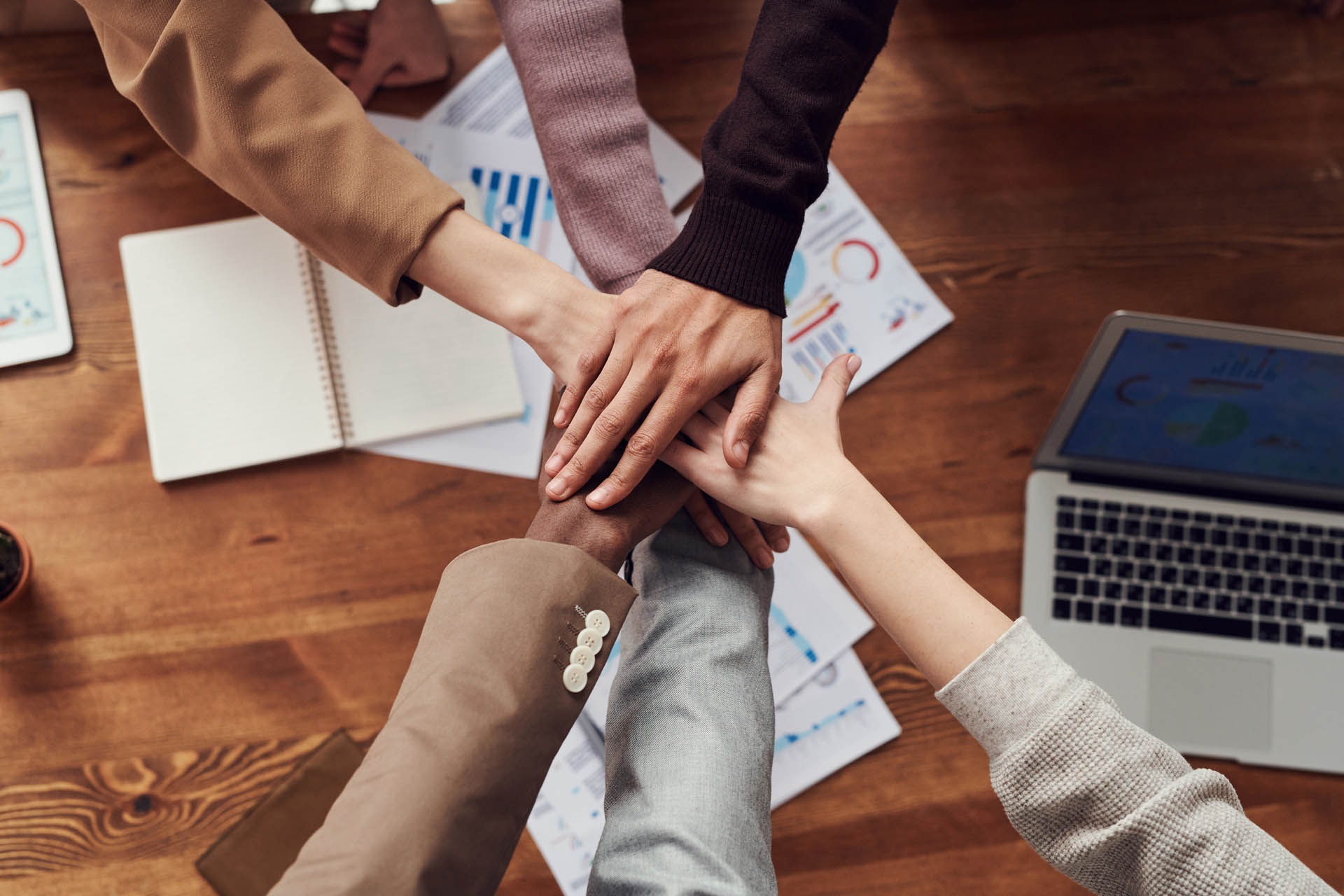 Services we offer to other consultants include:
Leading companies and government institutions
Trust our services for policy and business-critical forward-looking analysis.
We are trusted. More than 400 leading organizations in Canada and the UK, including governments, associations and businesses trust our services and data products. With over 20 years of critical thinking and analysis across a range of socio-economic and strategic issues, we have a deep knowledge of regional and local communities, their resources and the challenges they face.
Explore our latest ground-breaking social and economic research that our socio-economic and thought leadership experts have delivered for our clients.