Socio-economic Intelligence
Grow your awareness and relevance with the insights from
Canada's largest socio-economics platform
The Canadian Centre for Economic Analysis is Canada's foremost independent socio-economic analytics and advisory firm. We empower knowledgeable and responsible decision-making through Canada's largest and most integrated socio-economic simulation platform. In doing so, we provide timely, data-driven social, economic, and business insights and solutions that our client's trust.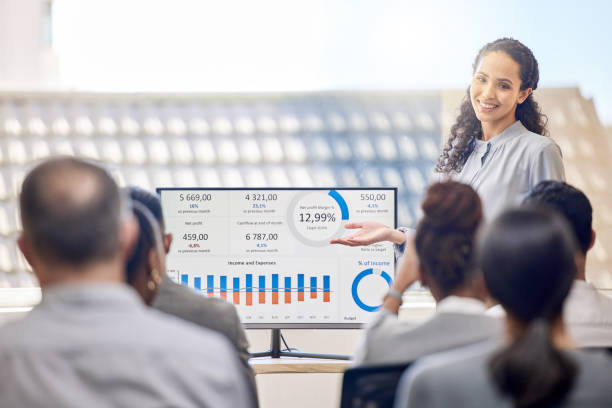 Our multidisciplinary team of socio-economic experts help you make better decisions, set strategies, improve resiliency, establish policy, discover new opportunities, optimize operations, and plan for growth. Find out how we can help you.
Leading companies and government institutions
Trust our services for policy and business-critical forward-looking analysis.
Explore our latest ground-breaking social and economic research that our socio-economic and thought leadership experts have delivered for our clients.
CANCEA is a leader in Canadian demographic, social, and economic forecasting. Our rigorous, hyper-detailed forecasts are powered by Canada's largest, fully-integrated socio-economic simulation platform. Our experts and analysts help our clients to track and analyze trends at the level of individuals, households, industry, and regions to support their decision-making.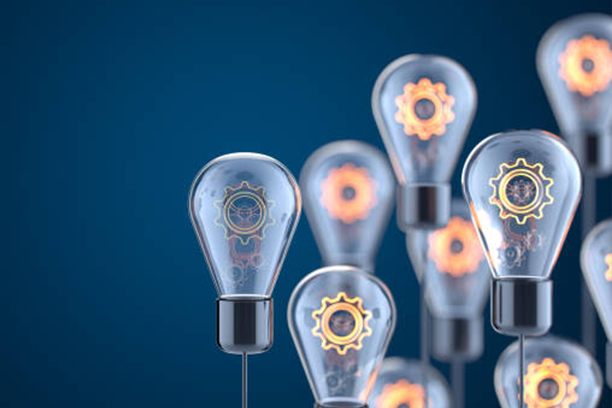 We have over 20 years of experience providing critical thinking to a range of social, economic, and strategic issues in Canada and abroad.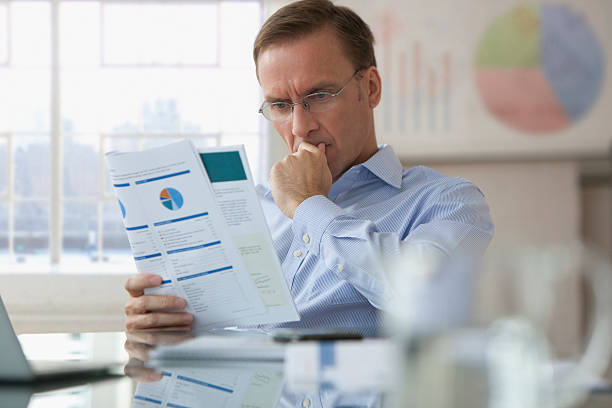 Often our clients seek to advocate and influence policy that can affect people, communities, and industries.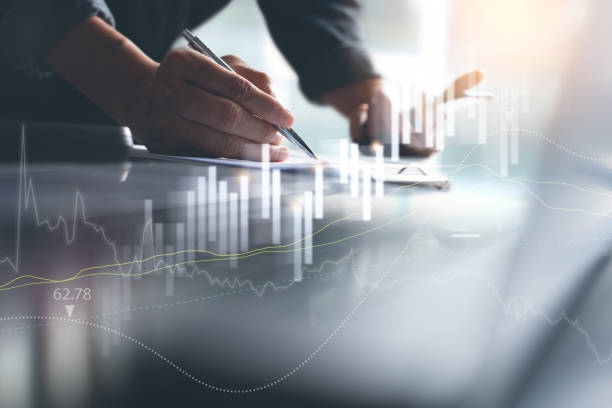 CANCEA is home to Canada's largest and most detailed socio-economic platform that is used to produce a wide variety.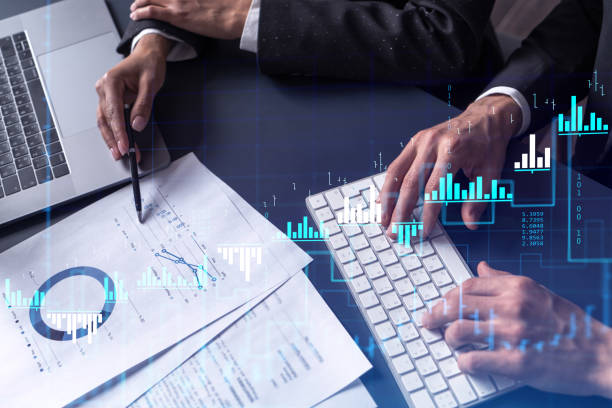 We develop business cases and undertake evaluations for different industries and projects of all scales, complexities, and stages of development.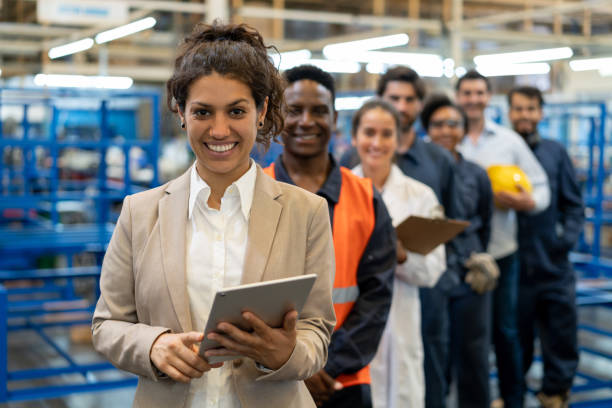 We have the expertise of integrating industry knowledge with hyper-detailed socio-economic analysis so that your organization has the support necessary to plan and execute with confidence.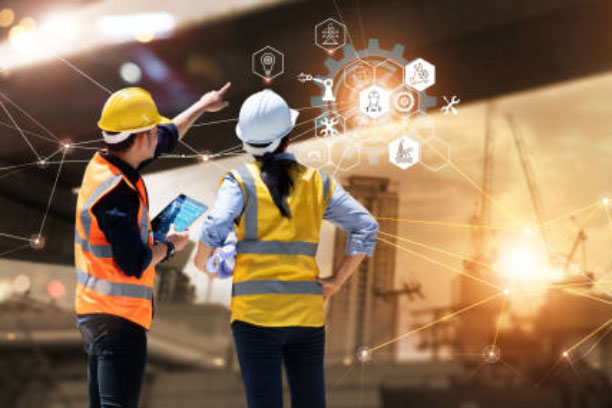 We have economic situational analysis reports for the 3,573 municipalities in Canada. These reports examine the characteristics of a region relative to its surrounding region and other comparable regions.
We are trusted. More than 400 leading organizations in Canada and the UK, including governments, associations, and businesses trust our services and data products. With over 20 years of critical thinking and analysis across a range of socio-economic and strategic issues, we have a deep knowledge of regional and local communities, their resources, and the challenges they face.
Additional Specializations
Our team has extensive project and modelling experience across these specializations
Organizations that have trusted CANCEA to provide key insights and analysis include: