Forecasting, Scenarios, and Sensitivities
The power of Canada's largest and most detailed socio-economic platform
Forecasting, Scenarios and Sensitivities
CANCEA is home to Canada's largest and most detailed socio-economic platform that is used to produce a wide variety of standard and custom forward-looking simulations tailored to suit our clients' needs.
Our forecasts and projections are used to understand key relationships, form expectations, and reduce some of the uncertainties surrounding the future. We are able to provide the hyper-detail of forecasts because we are the only socio-economic group in North America that is backed by a best-in-class agent-based modelling platform. Our simulations are therefore bottom-up with the identification and geospatial modelling of the statistical characteristics of: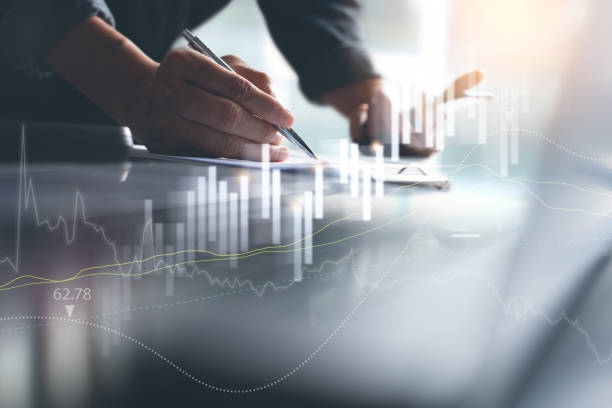 All of our forecasts are:
Leading companies and government institutions
Trust our services for policy and business-critical forward-looking analysis.
Explore our latest ground-breaking social and economic research that our socio-economic and thought leadership experts have delivered for our clients.