Economic Development and Situational Analysis
Advanced insights. Better decisions
Economic Development and Situational Analysis
We have economic situational analysis reports for all of the 3,573 municipalities in Canada. A situational analysis examines the characteristics of a region relative to its surrounding region and other comparable regions in a variety of metrics across demographics and industry and is often used as the basis for long-term economic development plans and investor site selection purposes.
Our situational analysis reports contain, amongst other things: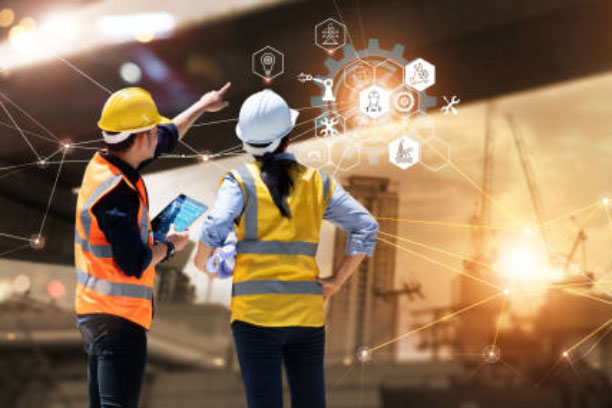 Leading companies and government institutions
Trust our services for policy and business-critical forward-looking analysis.
We are trusted. More than 400 leading organizations in Canada and the UK, including governments, associations and businesses trust our services and data products. With over 20 years of critical thinking and analysis across a range of socio-economic and strategic issues, we have a deep knowledge of regional and local communities, their resources and the challenges they face.
Explore our latest ground-breaking social and economic research that our socio-economic and thought leadership experts have delivered for our clients.